We're Open For Business!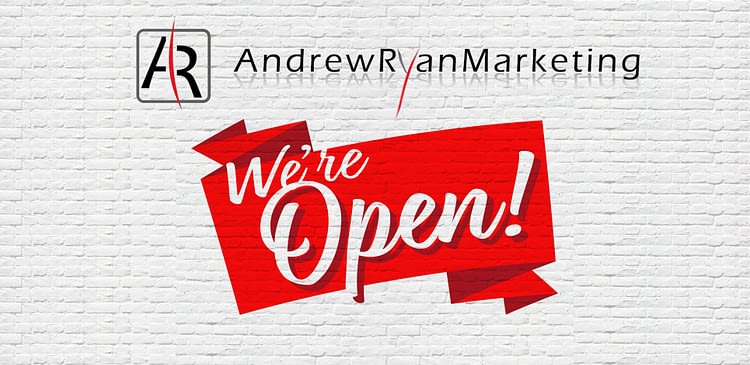 Andrew Ryan Marketing of Johnson City, TN has kicked off our first marketing campaign and we are officially open for business!

Our intention is to help business owners to connect with the post-Covid shopper who is doing all of their research and decision-making online, before they ever enter a physical location.

We seek to assist and empower small and large businesses alike, to capitalize on this opportunity and meet the customer where they're at; online!
We are a results-oriented and performance-based Marketing company. We offer a "no worries and no waste" style of professional service that puts business owners at ease knowing that we intend to deliver!
Feel free to contact us by phone or email, or fill out the form below if you have any questions or would like a free "Digital-Success Blueprint," a roadmap for your business to prosper in the digital age.

Andrew@AndrewRyanMarketing.com
954-405-5390