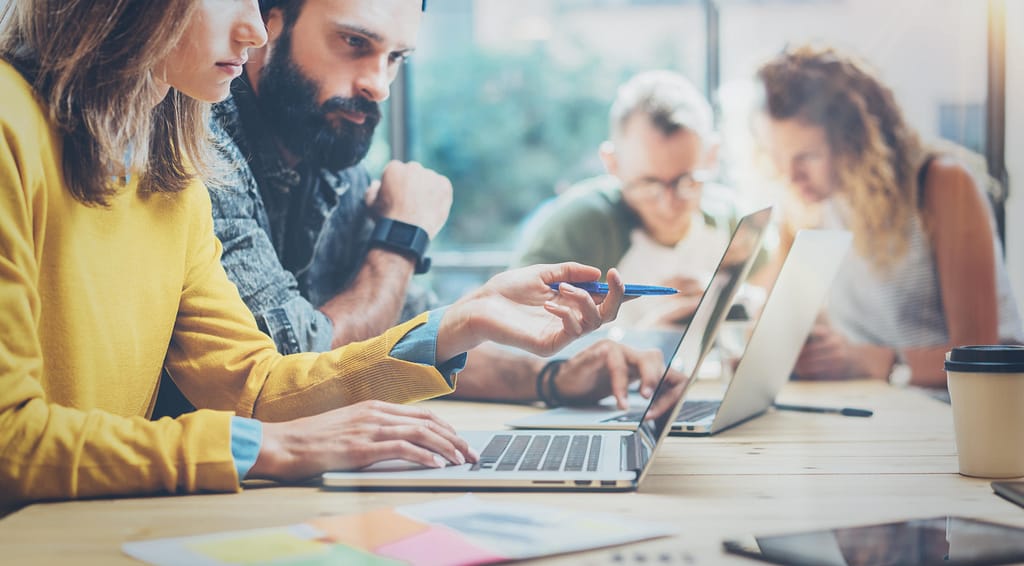 Our business development services are what set us apart at Andrew Ryan Marketing.
We've created incredibly successful business development services for multi-million dollar companies.
Nobody else is offering this program!
We've designed it to create a profit center for your business and a seamless purchasing experience for your customer.
Our business development services will boost sales AND customer satisfaction scores at the same time!
From the cradle to the checkout line, this program will;
Boost sales
Increase productivity
Increase conversion rates
Decrease expenses
Increase customer satisfaction
Create long-term customers
Drive measurable, long-term growth
And much more
Our business development services are perfect for every business.
Are you just starting to build your digital sales funnel? Or do you already have leads coming in to your business?
We can optimize your current processes or build yours from the ground up.
The details of our business development services include;
Defining a process that ensures every touch brings your customers closer to purchase.
Creating high-conversion word-tracks for responding to inquiries and closing the sale.
Finding and addressing any gaps, holes or missed potential in your current processes.
Developing processes to upsell, resell and bring back lost customers.
Fostering a sense of gratitude and loyalty among your customer base.
And more!
Fill out the form below and we'll begin getting your business optimized for success!
.